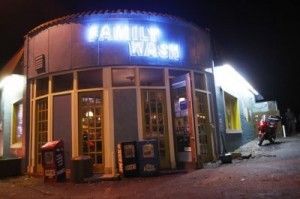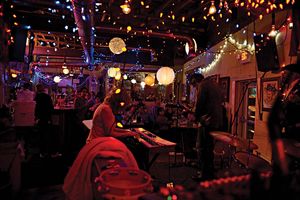 Hey y'all!
It's been a few weeks since my last blog. With my tour to Norway and the Thanksgiving holidays, it's been a busy time. I hope everyone had a great Thanksgiving and a special time with family and friends.
Next week, I will start writing again about the songs on my new album, Make Everything Bright. I'll be discussing the song, Leaving in My Blood, that I wrote with Amelia White. I'm hoping to get her over to the house to make another video blog to talk about where the song originated and also about the process we went through writing the song together.
For those of you in and around Nashville, I have a full band show - 9 p.m. tonight at The Family Wash. Once again, I'm excited to have Marco Giovino on drums (he helped produce most of my new record and is also the drummer for Robert Plant, Norah Jones and Patty Griffin), John Jackson on guitar (Bob Dylan, Lucinda Williams and Shelby Lynne), and Brad Albin (Brent Mason, Mandy Barnett) on bass. If you haven't been to The Family Wash, this is your chance. Come early for great food and drink, then enjoy the music of Stephen Simmons at 9 … and we'll play a mix of new and old favorites right after his opening set.
I hope to see you tonight!
Peace & Love,
Molly
P.S. If you're shopping for holiday gifts, don't forget that I have cd's available!!!